#1 For Solar Panels in NYC
Reliable and renewable energy from the leading experts in photovoltaic, and NYC solar panels installation, Solar Mentor remains committed to providing only the finest and highest quality solar energy for businesses and homeowners.
Professional Residential And Commercial Solar Panel Installation
TOP RATED NYC SOLAR PANEL COMPANY
At Solar Mentor, Our goal is to provide sustainable energy solutions, we offer a wide variety of solar products and services, including solar panel installation, photovoltaic power generation, and NYC solar panels maintenance services in New York and its surrounding areas.
We are a full-service solar company and our team of experts in the field can help guide you through any project, no matter how big or small. Above all we promise to be fully transparent with our pricing and the materials, we use to complete your project.
Customer Satisfaction is Our Focus
Excellent customer satisfaction with premier quality performance, products, value, and consistency. We specialize in helping you save money on monthly energy bills through a high-performing solar panel system based on your unique needs.
In addition, our exceptional solar installation is top-notch in the solar industry, with over 25 years in engineering, design, installation, and consultation services for commercial and residential practices and techniques in New York and New Jersey.
Short on Time? Get Your Quote Today!

Looking For Solar Panel Installation Near Me?
Solar Panel Installers in New York City, NY
Whether this is your first time looking into solar panel installation or you've been researching the process for some time, get in touch with Solar Mentor today to find out how we can deliver nothing but the highest quality service that New York has to offer
Our Solar Panel Installation Reviews in New York

Thank you for installing our solar panels in Long Island, New York

Thank you for helping us with solar installation in Brooklyn, NY. Ask for Ran. Highly recommended

They are the best, 1000% satisfied

Its very good, fulfilling my electricity needs and it also gives some bill adjustments from gas bill portion. Thanks the solar system.

Great service provided by Ronnie. Much appreciated

Ronny is the BEST. LET HIM HELP FOR YOU WILL NEVER NEVER GO WRONG. YOUR COMPANY MUST BE PROUD TO HAVE YOU. GOD BLESS YOU RONNY. THANKS A MILLION. From VIDA GUZMAN.

They doing Fantastic job .

Ronnie was very detailed in explaining the Solar process, he did his best in helping because I was turned down by many solar companies. He's part of our family now. Thanks again for you help you're greatly appreciated.

Solar mentor is awesome. I worked with Ronnie (highly recommend him!) he was helpful with answering all my questions and was there when I needed. Really good service which is so important. Installation was quick and easy. Great service, professional, highly recommend.
We offer commercial and residential solar services in New York and New Jersey. In addition to the highest quality solar service, we also provide free energy services and efficiency evaluations. Check with us today and see how solar power can save you money!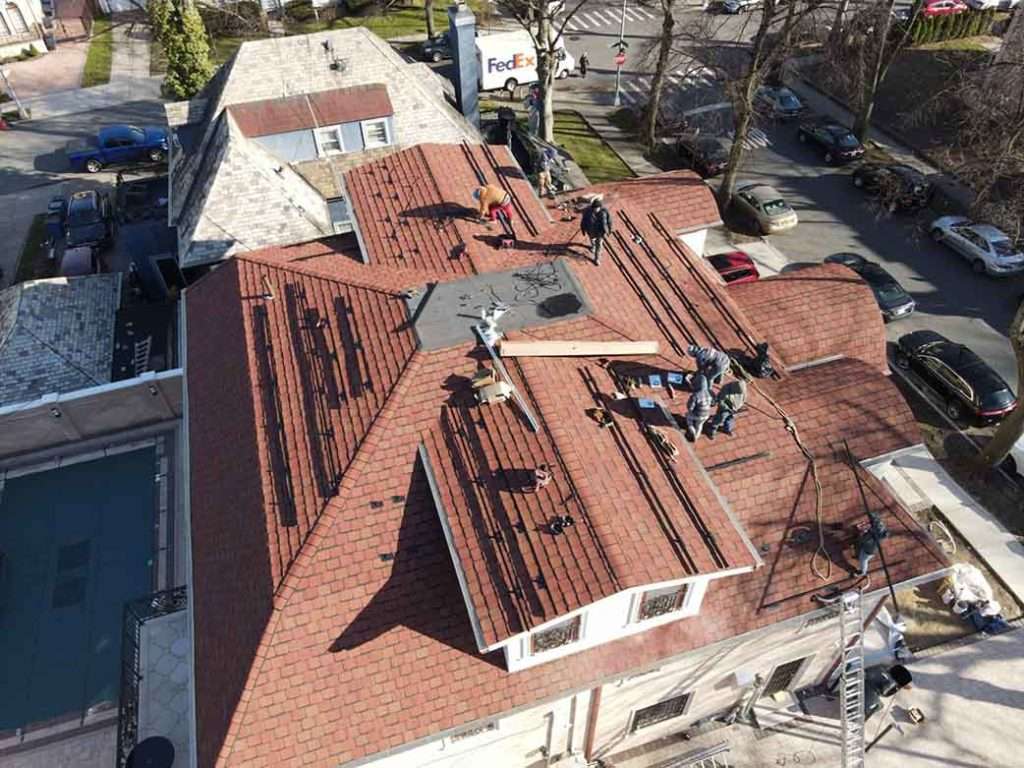 Solar Mentor provides excellent customer satisfaction with the highest quality products and the best customer support. Furthermore If you are looking for ways to save money through renewable energy. Save money monthly through renewable energy, then give us a call. Our dedicated solar specialists are eager to assist you and walk you through the procedure and provide all the necessary details you'll need to learn about solar energy.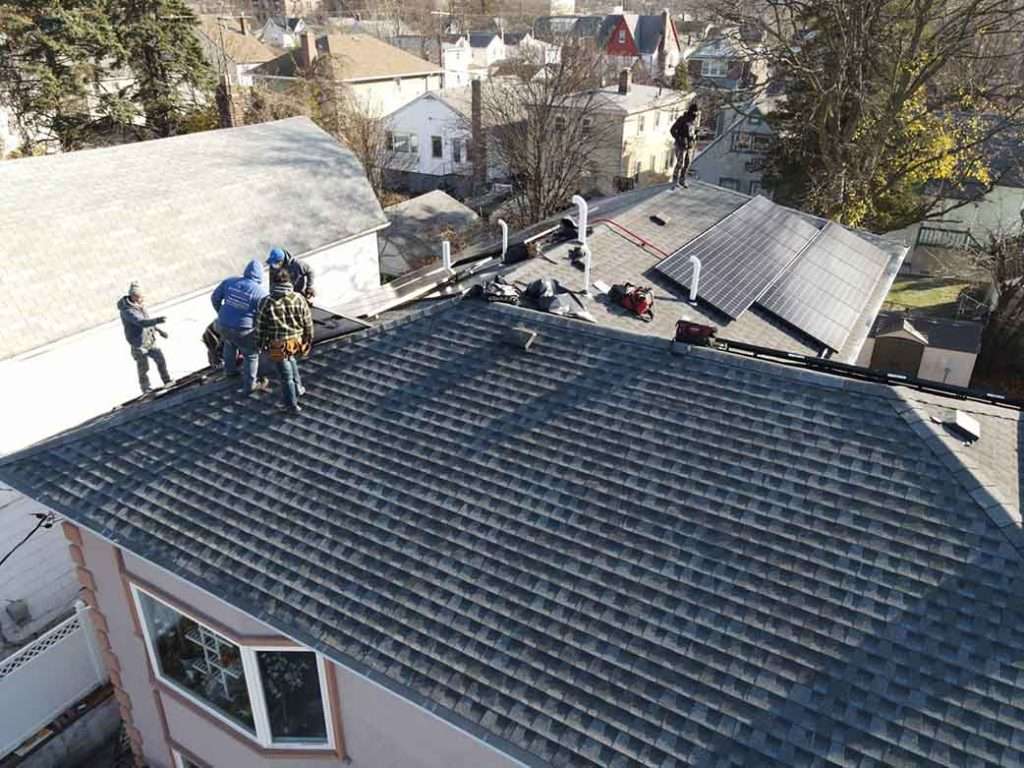 When it comes to expertise, we are the leader in design, construction, project development, financing, operations, and grid connections. That means you'll have peace of mind knowing your solar energy project will exceed individual requirements and is administered correctly. As a business, investing in solar energy is a significant investment. It helps you achieve your maximum return target for energy investment.
We offer commercial and residential services in New York and New Jersey. In addition to the highest quality solar service, we also provide free energy services and efficiency evaluations. Check with us today and see how solar power can save you money!

55%
More energy for more significant savings

#1
in durability for peace of mind

25-Year
industry-leading complete system warranty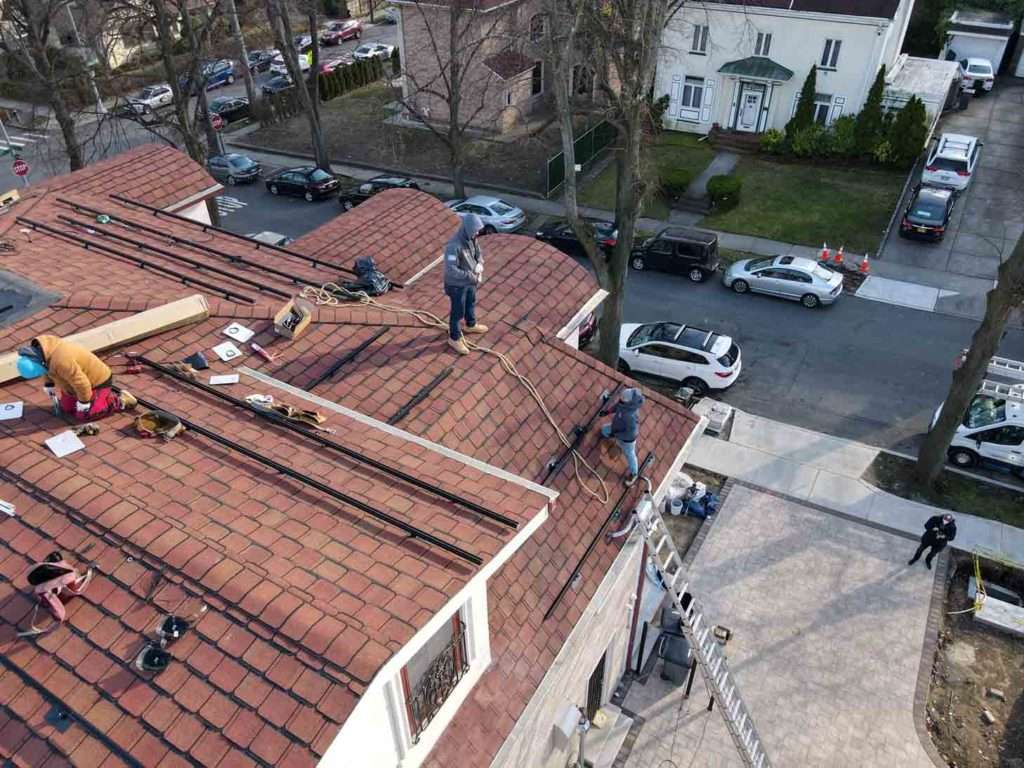 Learn how you can earn rewards with our referral program today.
CALL US TO SCHEDULE A FREE CONSULTATION!
We use the highest quality solar panels, contact us today and save more with renewable energy.
Learn more about Solar Mentor's unique features.
Book solar mentor in just a few clicks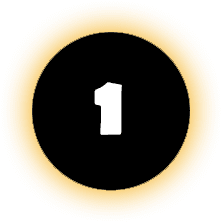 Give Us a Call
Our experienced solar consultant will investigate the facility to help us design the intelligent system which optimizes solar power options ideal for your building. The primary goal of this meeting is to help us better understand what you need and what we offer best for energy consumption to finance options beneficial for you.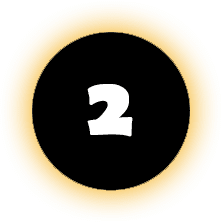 Set an Appointment
Everyone has unique needs, and your solar energy needs are different from other building's needs. We take care of panel designs, equipment layouts, obtaining permits, and obtain permission from the local state, and ensure everything is taken care of and ready for installation!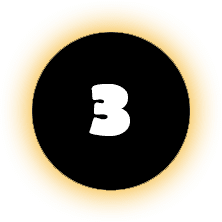 Installations
Once all prerequisites, financing, and permits are complete, solar panel installation begins. Expert solar power contractors that handle everything and make sure your solar energy is running smoothly.
New York City
Manhattan
Queens
Brooklyn
Bronx
Staten Island
New Jersey
Connecticut
Long Island
Professional Solar Panel Installation in New York, New York
SolarMentor is located at 137-01 70th Rd Queens New York NY, From John F. Kennedy International Airport Get on I-678 N from 130th Pl Head south on I-678 S Take then exit B toward 130th Pl, and then Keep right at the fork and merge onto 130th Pl, and then Turn right onto Bergen Rd At Federal Cir, take the 5th exit onto the I-678 ramp to Airport/NY-878/NY-27/Belt Pkwy, After that Take Exit 2 to Van Wyck Expy. Take exit 2 from I-678 N Merge onto I-678 N, and then take exit 2 toward Rockaway Blvd, after that Get on I-678 N and then Merge onto Van Wyck Expy then Take the I-678 N/Van Wyck Expwy ramp on the left to Whitestone Br/Bronx and then Follow I-678 N to 72nd Ave. Take exit 11 from I-678 N/Van Wyck Expy then Merge onto I-678 N then Keep right to continue on I-678 N/Van Wyck Expy, follow signs for Whitestone Brg and then Take exit 11 toward 69 Rd/Jewel Ave and then Take 136th St to 70th Rd, then Continue straight onto 72nd Ave and then Turn left onto 136th St then Turn right onto 70th Rd. Solar Mentor will be on the left.
Our hours of operation are Monday to Sunday from 9:00 AM to 6:00 PM.
For additional questions, you can call us at (718) 374-2629 or find us at Yelp.